Home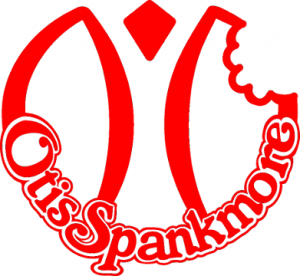 Otis Spankmore, serving up cookies and spankings on playa. This is a Burning Man experience with the members of the Otis Spankmore theme camp, within Silicon Village.
If you would like to know more about our on playa activities, please review the F.A.Q.
Feel free to try out a special web tool, the Otis FootPrint Maker.
To review our on playa events, they can be found here: Aug 31st to Sept 4th 2015.
This site is still being put together, so excuse our dust.