Burner Family Feud – We will be asking 100 Burners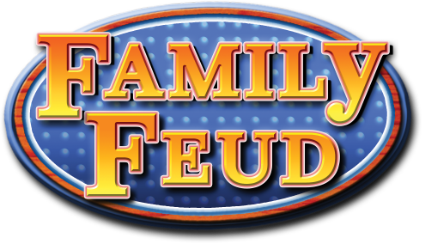 In preperation to host a Burner Family Feud event on playa this year, we will be asking 100 Burners (having attended at least once) a few questions before the event. So if someone approaches you at the next few big events, wanting to ask you a number of questions, it's okay! This event is being hosted by Otis Spankmore and Wandering Maenads, both apart of Silicon Village.
We're also taking submissions for the questions to use. If you have an idea, please fill out our Google Form with your questions.
In case you need some inspiration: YouTube – The Best Moments of Family Feud